Clare Island's magnificent silhouette dominates the Atlantic horizon in Clew Bay, County Mayo.
Located at a convenient distance of 3 miles (5 kilometres) from Roonagh pier on the Mayo mainland, Clare Island's spectacular natural beauty and unique history and culture makes it a highlight of any trip to the west of Ireland.
Clare Island's beautiful sandy beach, surrounding the main harbour and Granuaile's Castle, is our greatest natural amenity.
Clare Islands' remarkably varied terrain offers the ideal territory for both serious hill-walkers and the casual visitor out for a stroll.
On the West and North sides of Clare Island, the spectacular Cliffs offer the Bird-watcher a wonderful opportunity for viewing nesting sea-birds.
Clare Island possesses one of the most diverse geologies in all of Europe and incidentally is the location of Ireland's oldest fossil. In 1909, the first major biological survey in the world of a specific area began on Clare Island. It was coordinated by the famous naturalist, Robert Lloyd Praeger.
Places of interest on Clare Island
On a rocky headland at the harbour on Clare Island is the square tower which served as Grace O'Malley's castle. Clare Island was the stronghold of this remarkable 16th-century pirate queen who lived by her family trade of piracy and plunder.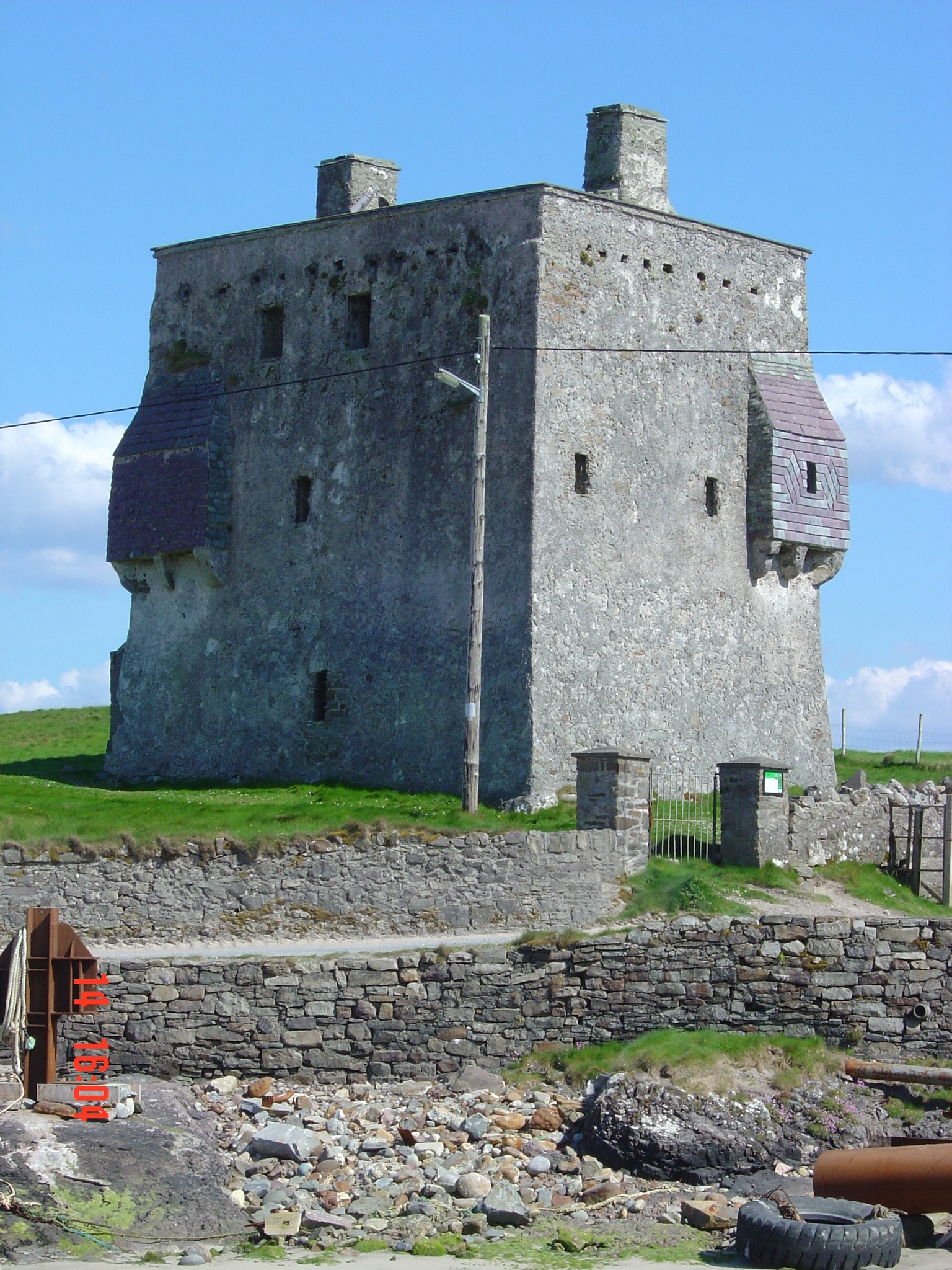 A cell of the Cistercian Abbey in Abbeyknockmoy, Co. Galway, Clare Island's Abbey is said to date from the mid 13th Century, though it was rebuilt around 1460. It houses an O'Malley crest – the devices include a galley fepresenting the clan's maritime tradition as does the motto underneath: TERRA MARIQ POTENS O'MALLEY: "O'Malley – powerful on land and sea".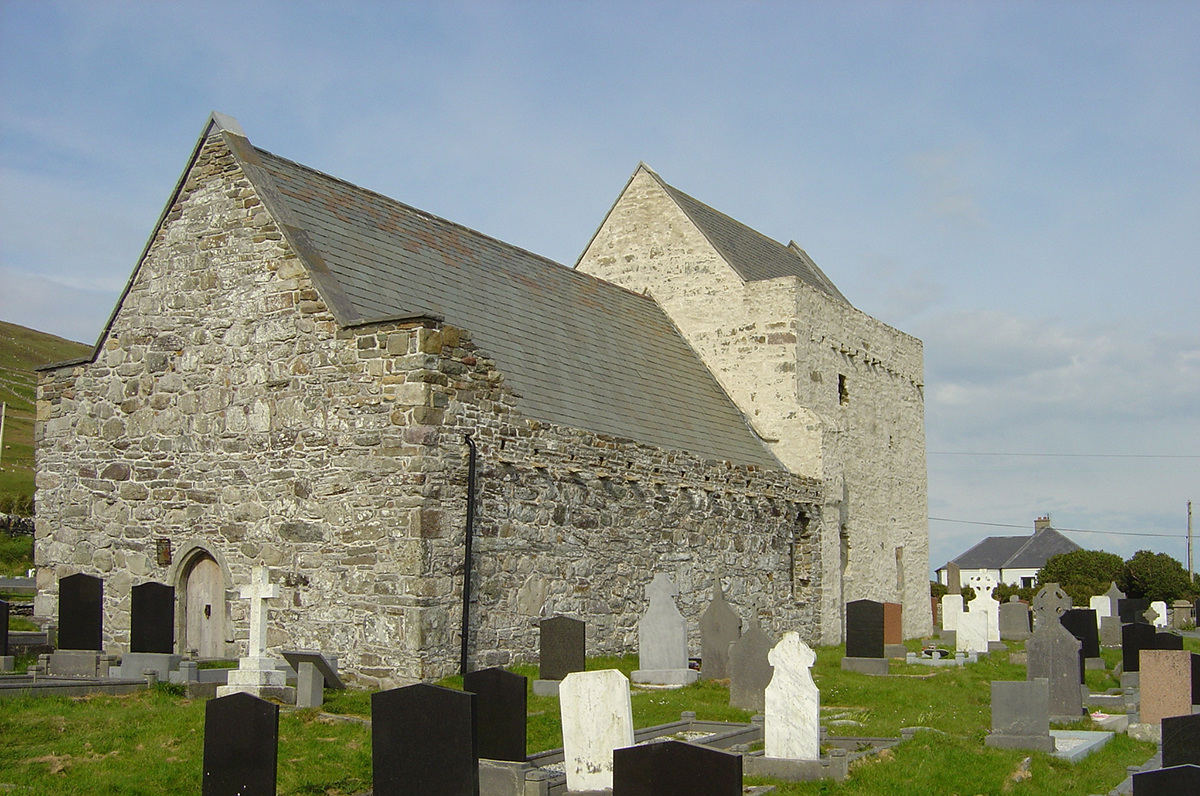 For almost two centuries, the island's Lighthouse has been a nautical landmark perched high on the craggy cliffs, watching over Achill, Westport and beyond. Once a safe haven for sailors, this heritage property now offers sanctuary of a different kind. This architecturally majestic, listed building has been lovingly transformed into fully catered, luxury accommodation, complemented by magnificent sea views and an inspiring, natural environment.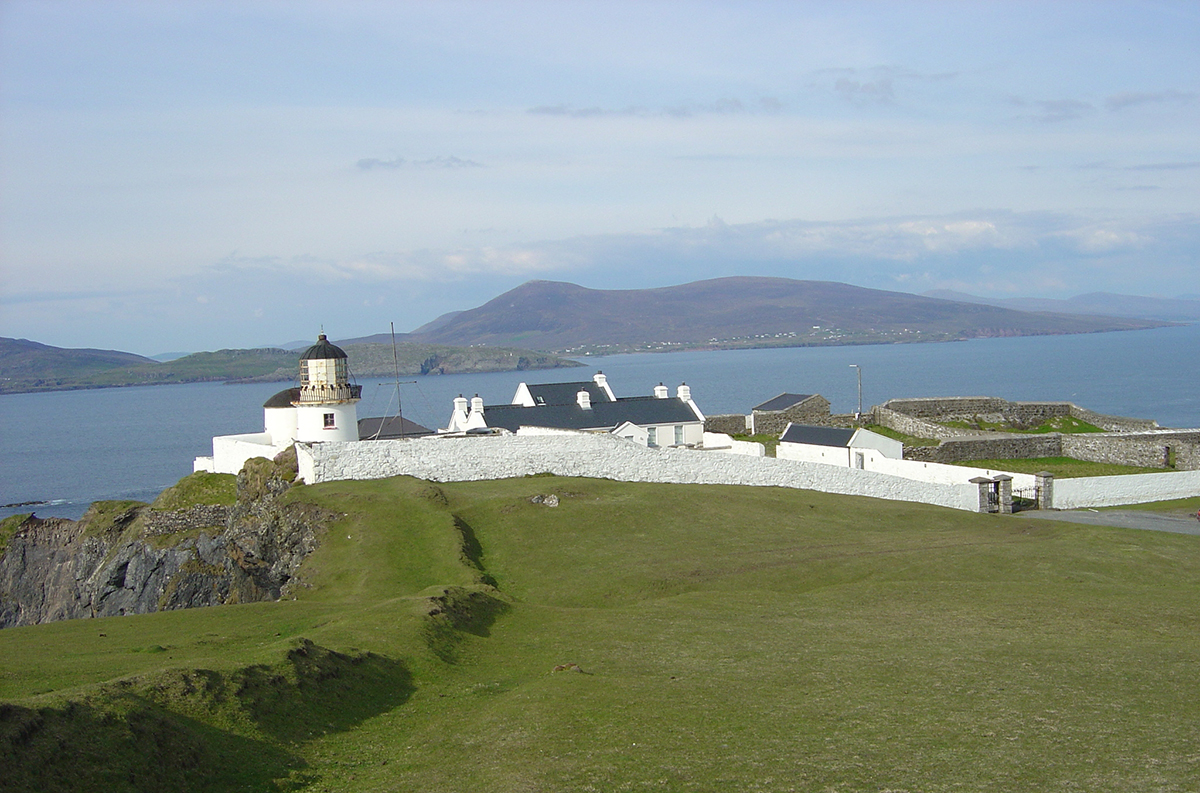 At the western point of Clare Island, at Tuar Mor, lie the ruins of a signal tower, built in 1804, as an answer to the impending threat of a Napoleonic invasion. The Clare Island tower is one of a whole line of interlinked towers along the coast, the next one to the north is on Achill Island.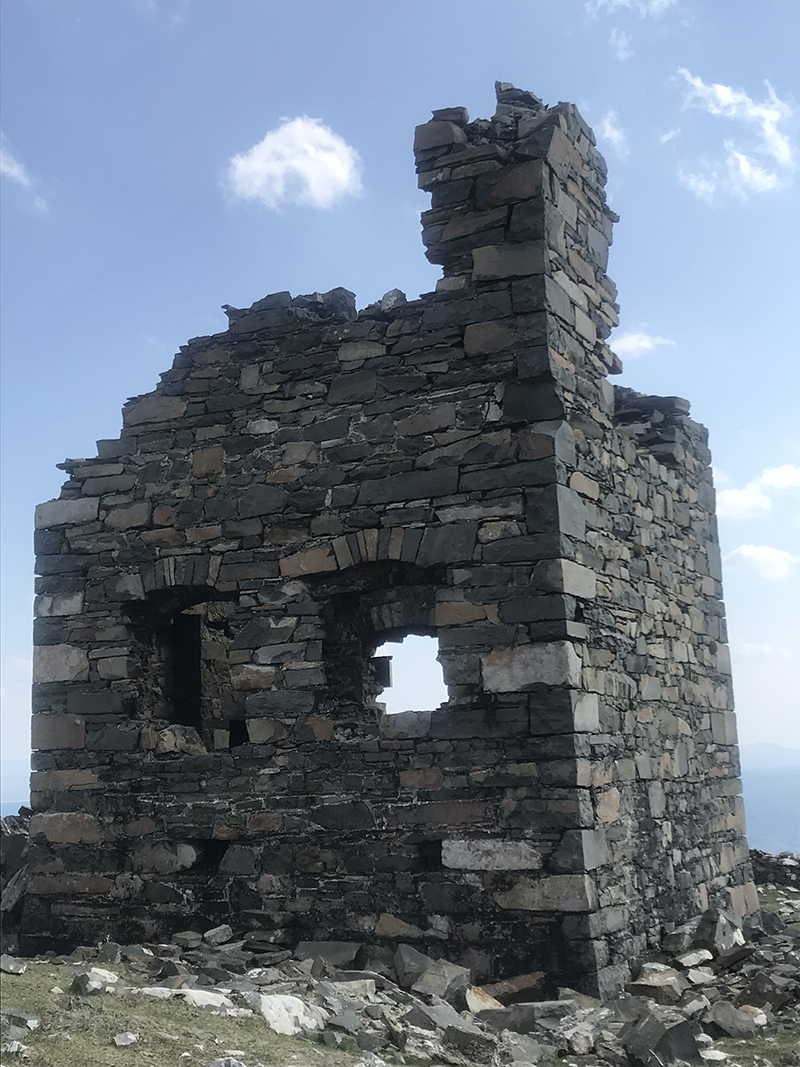 The sea cliffs on Clare Island are among the most dramatic on Ireland's north west coast. They provide suitable nesting sites for thousands of sea birds during the summer months. A small gannet colony of only 3 pairs exists on a sea stack on the north west of Clare Island. This is the most northerly of the 5 gannet colonies found in Ireland.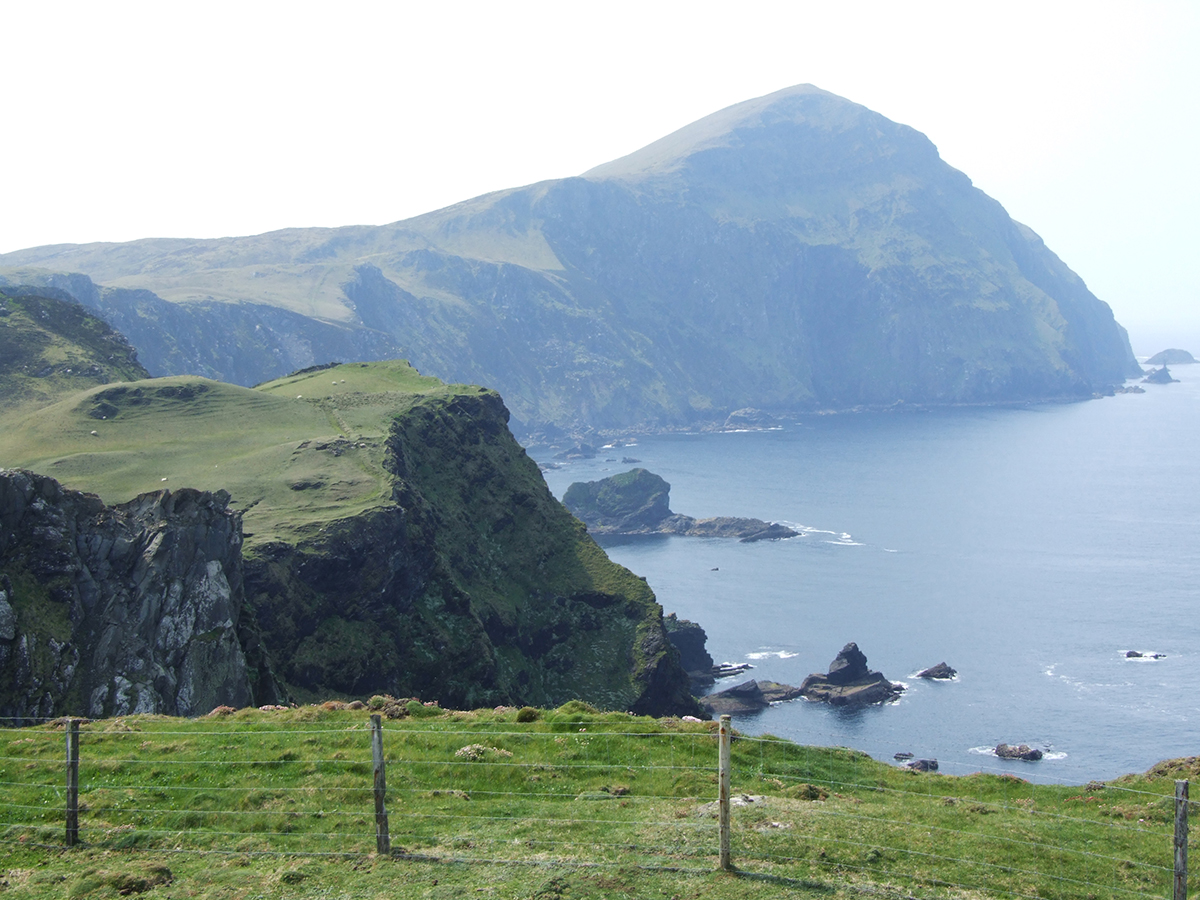 Accommodation on Clare Island